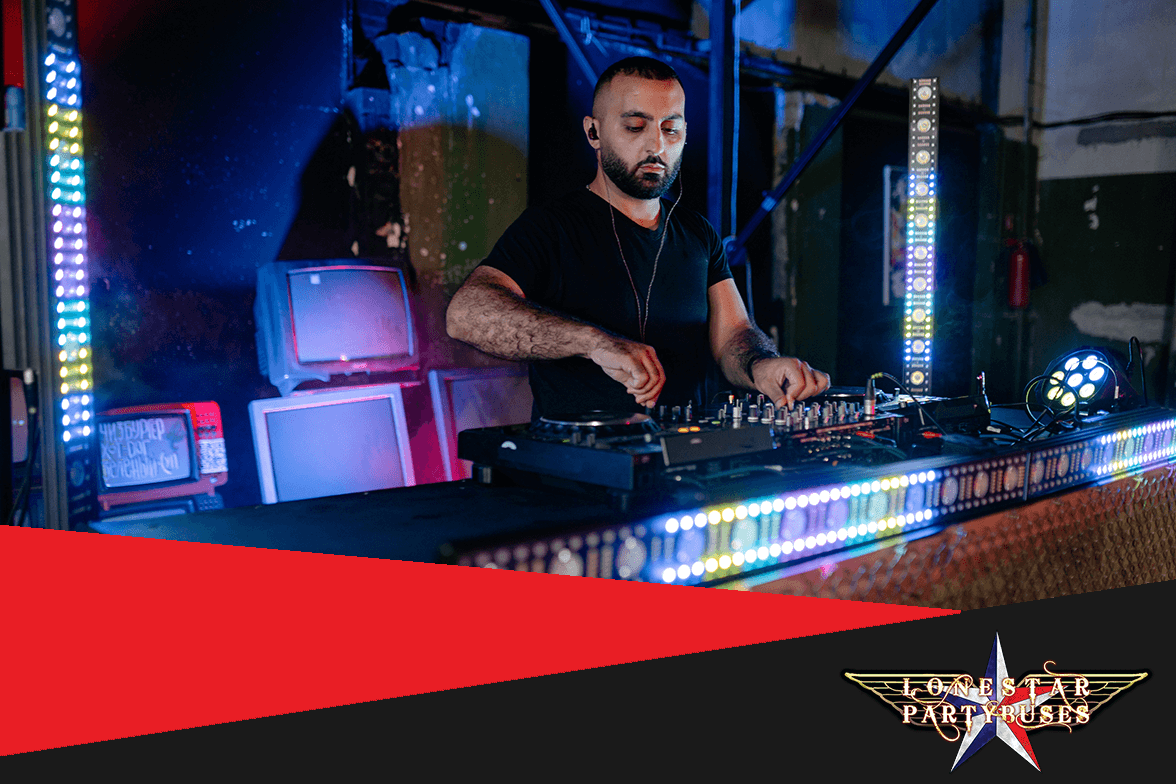 Anniversaries, birthdays, concerts, and bachelor/bachelorette parties are perfect occasions for renting a party bus. You can party while you travel to a fun destination with your guests! For party bus rentals, find a reputable company, create a plan, check the availability of the bus, and understand the costs.
How To Choose a Party Bus
There are many factors to consider when renting a party bus, and focusing on these tips will help you have a wonderful evening. They include:
The Number of People
Find a bus that is large enough to accommodate everyone in your group. You also don't want to rent a too large vehicle for your group.
Lonestar Party Bus has a variety of buses of different sizes and amenities. Our large fleet of vehicles with capacities ranging from 30 to 50 passengers is ready to make your party dream a reality. If you only have a few guests, rent our small party bus or limousine. For birthdays, weddings, or corporate parties with a large crowd, opt for large buses with a seating capacity of 50.
The Purpose of the Event
You can hire a party bus for a wedding reception, a dinner out venue, or for prom parties. Whatever your reason, find a bus that meets your needs. Get a bus with TVs, sound systems, and dance floors for events like prom or bachelorette parties.