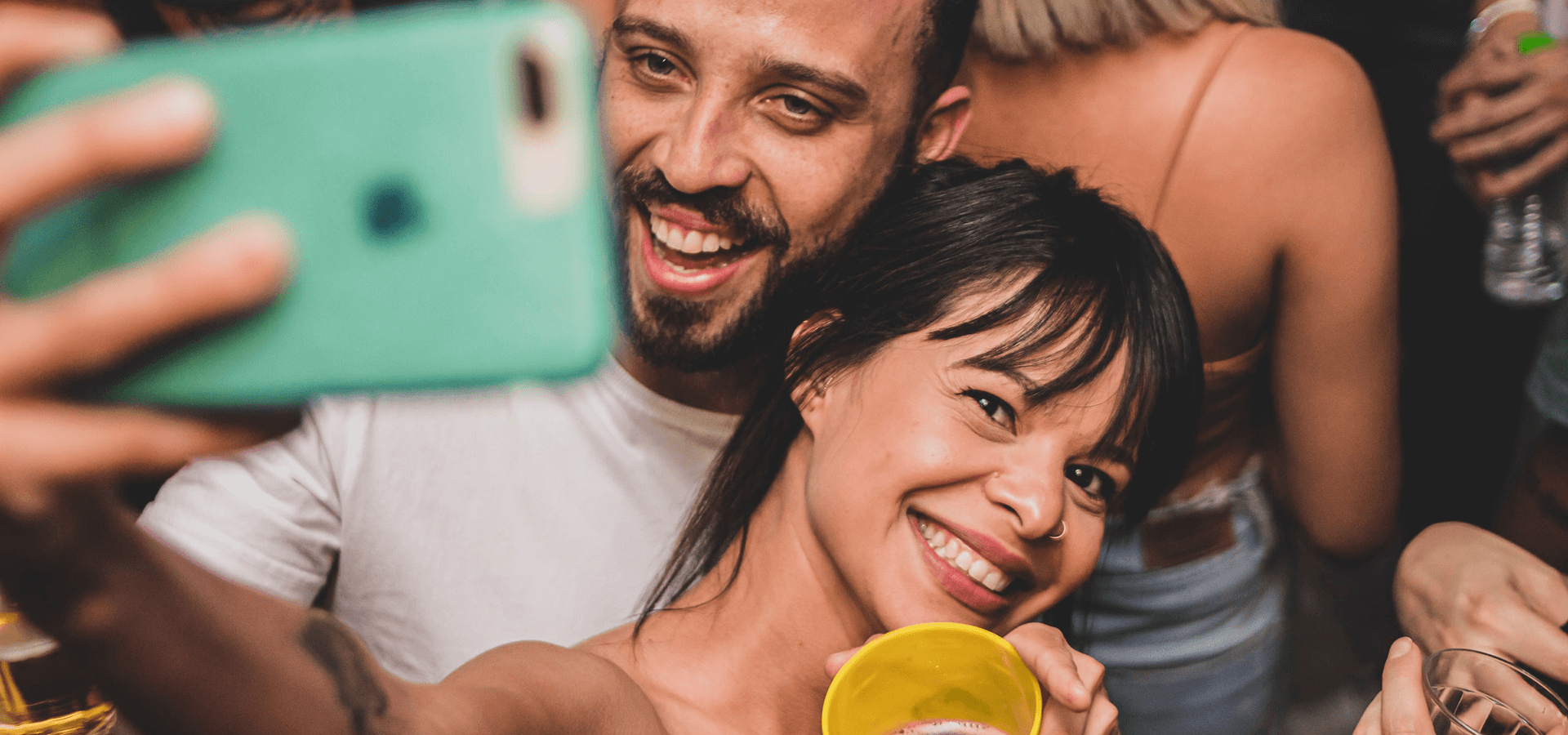 If you are looking for a fun and exciting way to get around town with a group of friends, then a party bus is the perfect solution. Lonestar Party Buses is committed to delivering quality and reliable transportation services. Our services guarantee safety and fun and are a great way to make the right impression on your guests. Here are some reasons why LoneStar Party Buses is the best bus rental for all your group transportation needs in Austin:
They Are Great for Large Parties
It may be challenging to arrange transportation for a party with dozens of people. You may need several cars or minivans, all of which must be coordinated so that everybody departs and arrives at the same time. Party buses can solve your issue because one car might fit your guests. All they have to do is board the bus, and they can all arrive together.
Lonestar Party Buses has a large fleet with 30- and 50-traveler options that can accommodate all sizes of groups. We can accommodate parties of up to 500 people. We can cater to all types of events, including weddings, quinceañeras, pub crawls, fraternity/sorority events, concerts, winery/brewery tours, birthdays, and bachelor/bachelorette parties.
They Are Cost Effective
A party bus is like a mobile nightclub where you can party along the way and make memorable stops, as opposed to the expense of using numerous other modes of transportation. Costs can be kept low because only one vehicle is required, and everyone can contribute to the bus rental.
Our prices at Lonestar Party Bus vary depending on the kind of bus, the number of passengers, the location, and the time of pick-up and drop-off. This information assists us in generating a quote and invoice for your party bus. When you book, you pay a $150 deposit and then pay the balance on the day of your event. Our billing transparency eradicates any hidden or extra charges in the invoice.