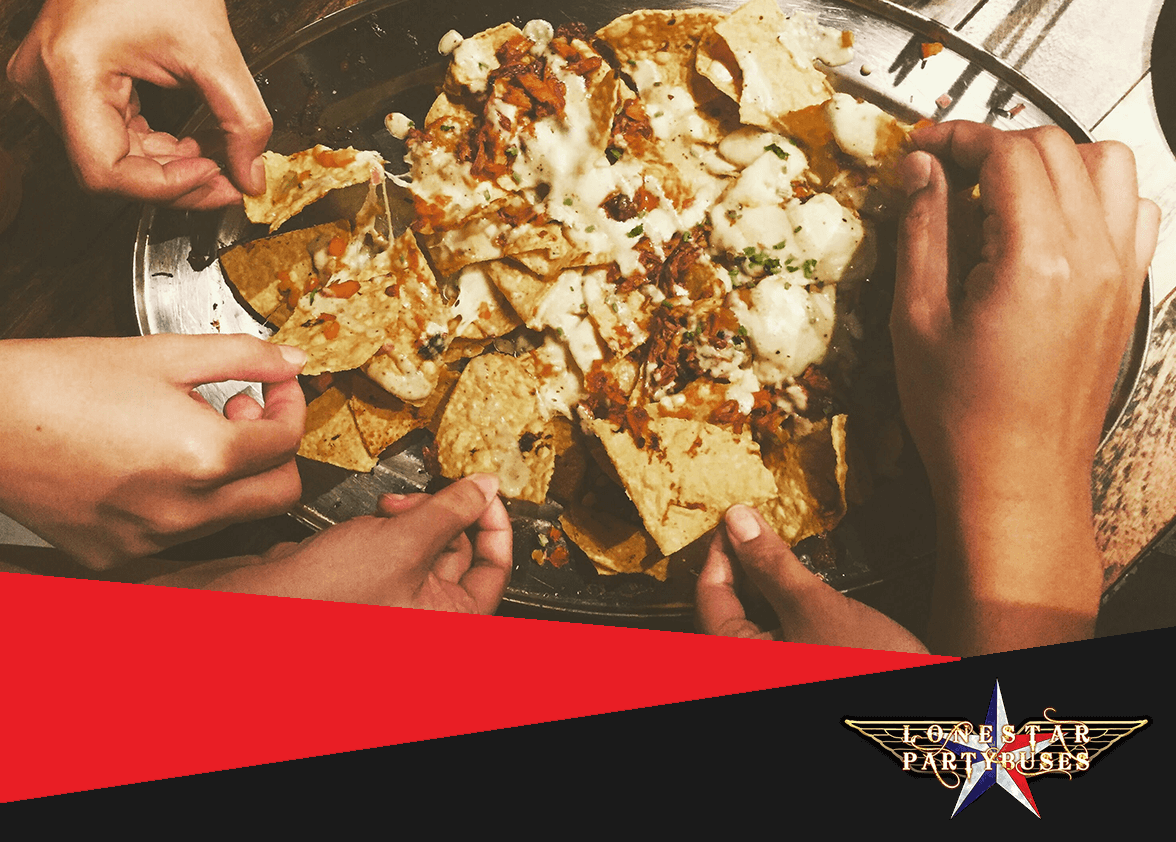 A great party needs good food and good drinks. At Lone Star Party Buses, we don't just allow eating and drinking on the bus—we encourage it! Bring your party to the next level by rolling around in a party bus, enjoying delicious food and beverages the entire time.
Why Choose a Party Bus?
A party bus is a great option to make your event safe, fun, and memorable. The party starts when you get on board, and it keeps going all night! Whether you're going to a wedding, attending a concert, or just having a night out with friends, a party bus takes your event to the next level.
Apart from the fun of riding on a moving dance floor, a party bus also provides a safe way to get everyone to and from your destination. Since the bus comes with a driver, there's no need to worry about a designated driver. Everyone in your group can arrive at the same time and leave at the same time. You can relax and have a good time knowing that everyone is safe.
Parking is also a non-issue when you're riding on a party bus. You don't need to worry about finding a spot near your destination. Your driver will simply drop you off and pick you up!