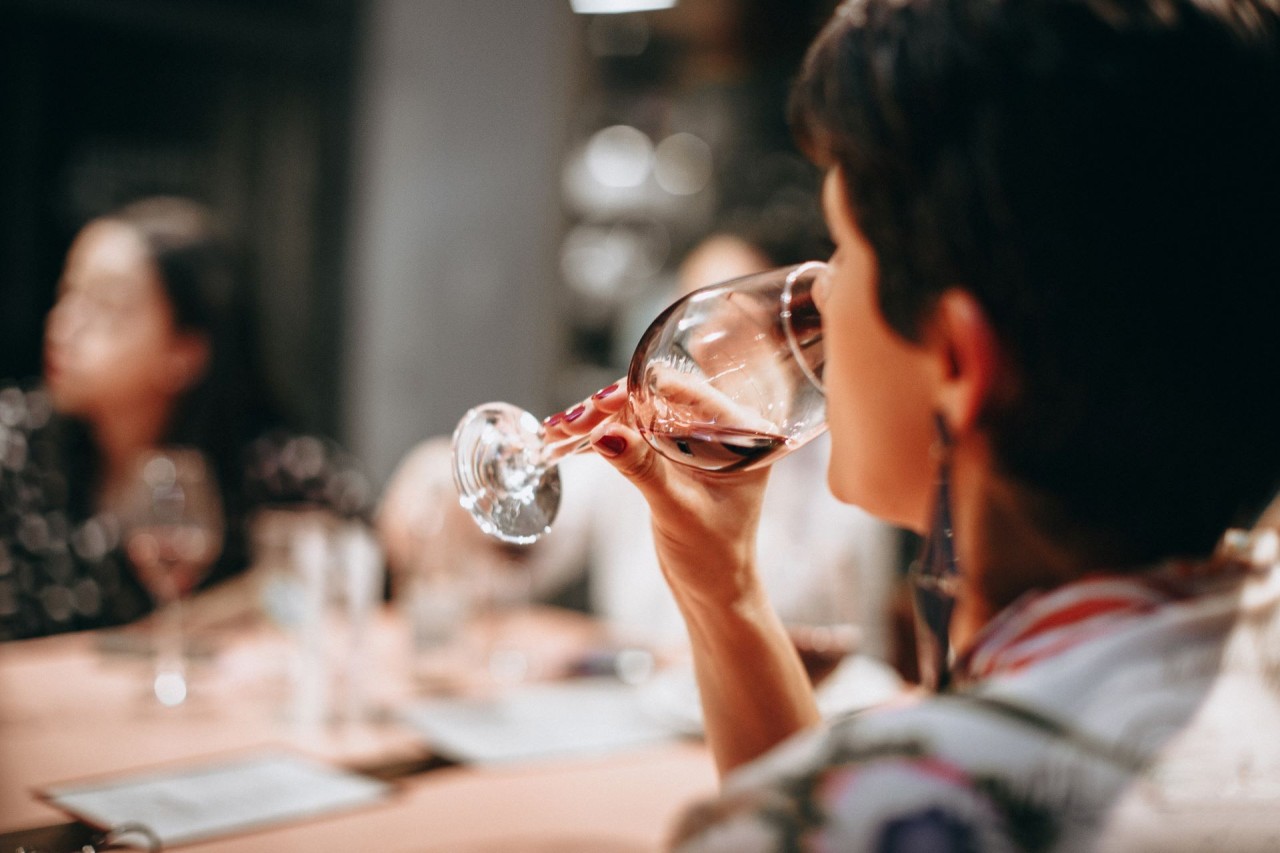 A party bus winery tour is a unique way to combine the convenience of traveling and the excitement of discovering new wines. You can experience some of the best local vineyards without worrying about driving there yourselves. Lone Star Party Buses provides well-maintained buses and friendly drivers to safely get you to your destination. Here are several steps for planning a party bus winery tour:
1. Determine Your Preferred Wineries To Visit
Since the primary purpose of the party bus winery tour is sampling some great wines, the first step is researching wineries in your region. Let each group member provide suggestions so everyone is comfortable with the chosen wineries. Consider places with a welcoming atmosphere and a variety of wines to allow every person to find something they like. Check if they accommodate large groups and whether they require reservations. Determine the costs of reserving your slots, the times the wineries open, and other aspects specific to each winery.
2. Choose the Right Bus For Your Group
Once you have the list of wineries to visit, select a party bus to accommodate everyone comfortably. Consider the group's size and the type of amenities you need. At Lone Star Party Buses, we have party buses that can carry as many as 50 passengers. Consider a bus with a greater capacity than the size of your group, as this allows more space for supplies, personal items, and wine bottles you might bring back with you. We can provide several party buses if your group is over 50 people. Our buses have limo-style seating, dancing poles, party lights, sound systems with Bluetooth, wet bar areas, and open dance floor designs.
3. Prepare the Supplies You Need
A party bus winery tour may involve traveling for several hours. Bringing supplies can help make the journey comfortable and enjoyable for your party. Stock up on snacks, drinks, music, and other items people might want during the trip. Bottled water and filling foods can help prevent empty stomachs, potentially allowing wine tasters to sample more wines without feeling sick or sleepy. Consider also adding games like cards or charades to keep the group entertained.