The Lone Star Party Bus Blog
Get to know us a little better by keeping up to date with our latest announcements, company news, rants & updates.
How Lone Star Party Buses Can Make Your Bachelorette Party Memorable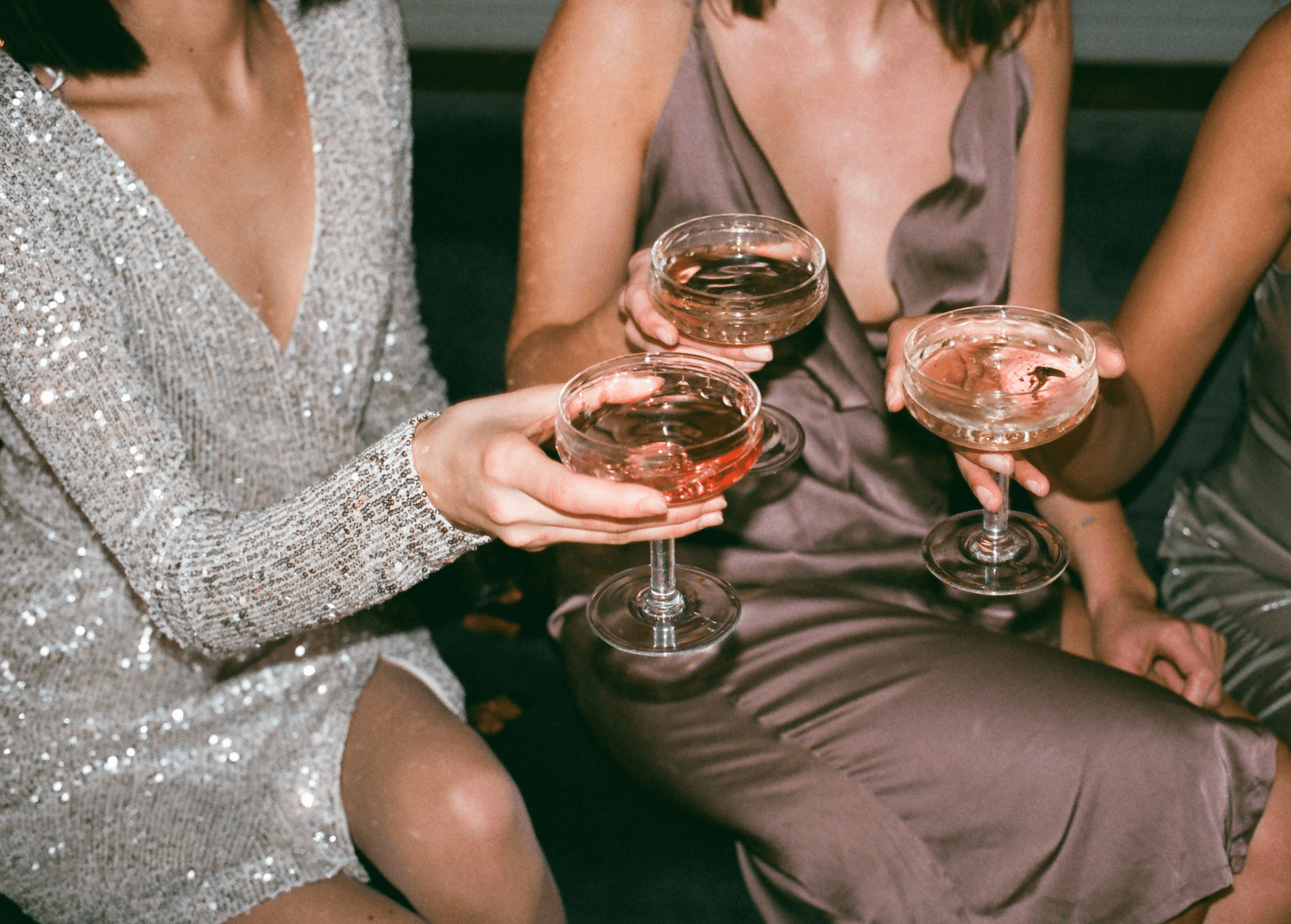 Create fun moments and memories at your bachelorette party by hiring a luxurious party bus from Lone Star. At Lone Star Party Buses, we offer comfortable and stylish vehicles to add a touch of sophistication to your special night. Our buses have all the necessary amenities to make your event unforgettable, from lighting effects to unlimited music. Choose from our many bus varieties to suit your needs.
Perks of Using Party Buses
1. High-quality Sound Systems
At Lone Star, we provide top-of-the-line sound systems on our buses to help maximize the fun. Whether you want to bump background tunes or throw a massive dance party, our systems have you covered. They also have Bluetooth connectivity, so you can sync your devices and share your playlist with everyone.
2. Dancing Poles and Lights
Our buses have dancing poles and lights that can transform the space into an exciting nightclub atmosphere. Lone Star buses also have an open floor design to create more room for dancing. The lights help set the party mood for your bachelorette party by energizing the crowd and drawing everyone's attention. The poles allow everyone to show off their moves and dance the night away.
3. Limo-style Seating
You can enjoy luxury and comfort when riding in a Lone Star party bus. Our limo-style seating provides ample space for your entire party and allows everyone to relax in style. It is great for long rides to your destination because you won't have to worry about cramped legs or uncomfortable backaches. This type of inward-facing seating also allows you to chat and have plenty of laughs with your friends on your way there.
4. Experienced Drivers
Eliminate the stress of choosing a designated driver on your big night. At Lone Star Party Buses, everyone can enjoy the party without sacrificing safety or worrying about where to park. Our drivers are experienced and committed to making your night extraordinary by transporting your party safely and responsibly. They are knowledgeable of the area and will follow your desired itinerary and trip details. Our drivers can help take the stress out of the equation while getting you to and from your destination on time.
5. Wet Bar Area
Our buses come with wet bar areas that allow you to store your beverages in one convenient spot. The bar counter makes it easy for everyone to grab a drink and the ice compartment is always stocked with plenty of ice cubes. This feature is excellent for big parties and long trips, allowing everyone to grab a snack or beverage without leaving the bus. You can prepare a drink, raise a glass, and toast to a night of fun.
Hire a Lone Star Party Bus for Your Big Night
At Lone Star Party Buses, we strive to provide quality vehicles and services to make your bachelorette party memorable. Partying can get started as soon as you step inside. Our buses have the features and amenities to help turn your special night into a grand event. We take the hassle out of driving and help fill your night with music and dancing. Call us today to book your party bus experience.