The Lone Star Party Bus Blog
Get to know us a little better by keeping up to date with our latest announcements, company news, rants & updates.
How Many People Can I Bring on Party Buses?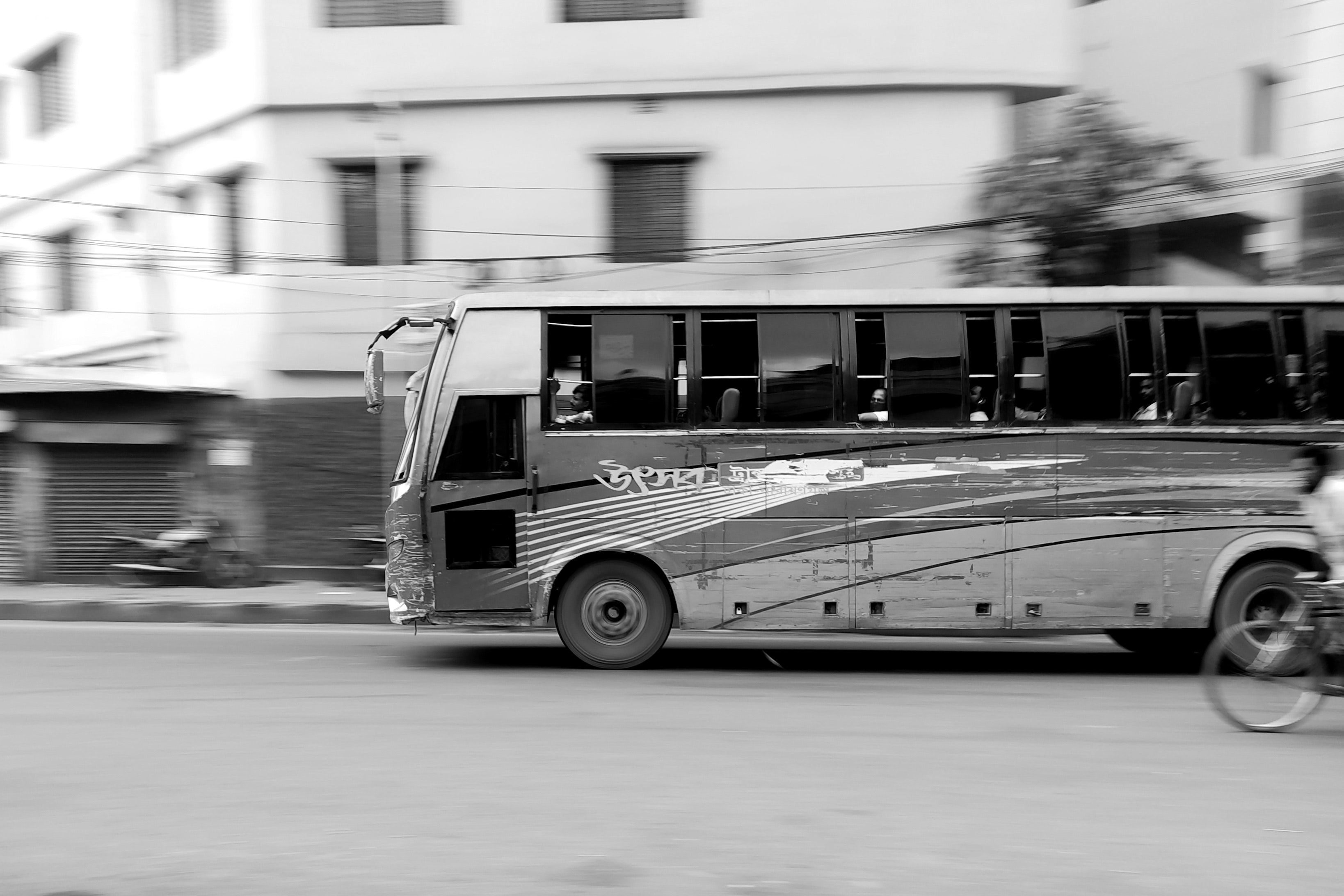 Lone Star Party Buses is dedicated to giving you the best and safest party bus experience by providing buses that can fit your party.
How Many People Can Fit in a Party Bus?
There's no standard number of people you can bring in a party bus since each bus is different. The number of passengers a bus can carry is determined by its size. A small or medium bus is ideal if you're booking a party bus for an intimate event like a winery tour. You'll need a large bus if you're hosting a big event like a wedding.
Lone Star Party Buses provides large buses that can fit 30 or 50 guests. Our Yellow Charter and Blue School buses can service large-group events with up to 50 people, making us an optimal choice for your next wedding, birthday, or sorority event. We are constantly adding more buses to our fleet, so our large-party clients don't have to separate their guests into different groups.
What Happens With Extra People?
You need to follow your chosen bus's carrying capacity regulations for a guaranteed fun experience. The more people you bring, the less space you'll have to dance or move around. We've fitted our buses with limo-style seating to allow you to move around, and an open dance floor design to give your guests room to dance. You can only enjoy these perks if you follow the capacity regulations, which will leave you with sufficient space.
Party buses also have capacity limitations for their guests' safety. Exceeding a bus's tire load capacity can lead to tire blowouts. Safety is at the core of our operations and we have the highest safety ranking from the Texas Department of Public Safety. You can help us keep you safe by adhering to our buses' carrying capacity rules.
How Can I Find the Right Party Buses?
Always confirm your bus's carrying capacity before booking to avoid inconveniences on the day of your event. The right party bus company should disclose this information so you can decide whether to book multiple buses. Booking multiple buses is a safer option than exceeding your bus's capacity. Our fleet can accommodate more than 500 guests — you can book multiple Lone Star buses if you expect larger-than-usual attendance.
You can find the right-sized bus for your occasion by booking early. Lone Star Party Buses has one of the most straightforward reservation processes. You only need to contact our team with details on your event's date, pick-up and drop-off times, pick-up location and destination, and the number of guests you expect. We'll find the right bus for your event based on this information.
We Have You Covered
Lone Star Party Buses rents out party buses for all occasions, regardless of their size. We have 30, and 50-passenger bus options and our bus fleet can carry more than 500 guests. Safety and fun are at the heart of our business. We want you to enjoy a memorable experience and a safe ride. Contact us to reserve a bus for your next event.