The Lone Star Party Bus Blog
Get to know us a little better by keeping up to date with our latest announcements, company news, rants & updates.
5 Benefits of Choosing To Rent a Party Bus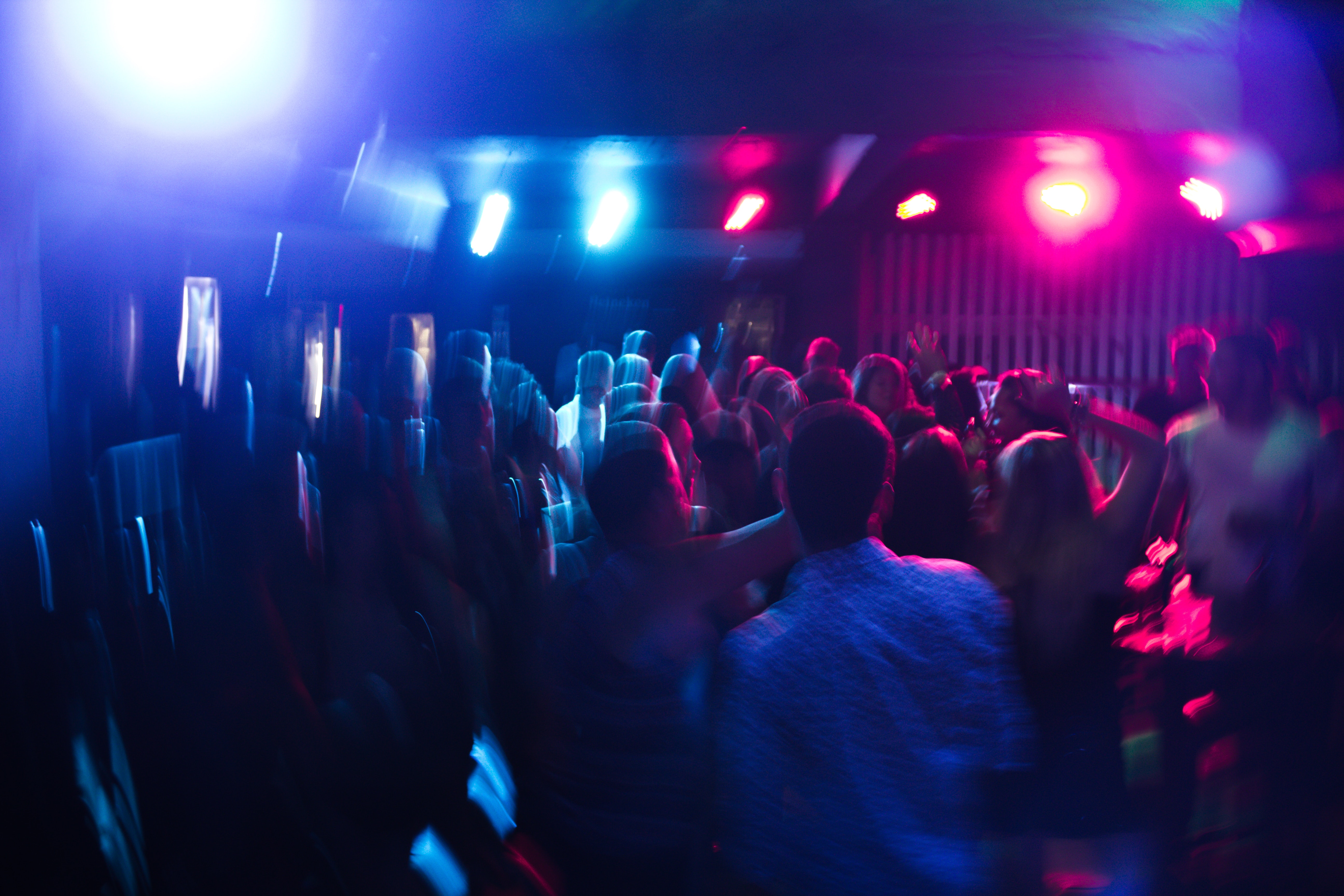 Party buses provide a safe and fun way to get around town, and they can add excitement to any special occasion. Lone Star offers well-maintained, reliable, and comfortable transportation in Austin, TX, whether you're attending a corporate event, birthday party, engagement party, or any other event. Our attentive and friendly chauffeurs will get you to your destination safely and in style.
1. Professional Chaffeurs
Personal driving can be stressful and tedious, especially in unfamiliar areas. It also means no drinking for the designated drivers, which may put a damper on the party. When you rent a party bus, Lone Star provides an experienced and responsible chauffeur to drive you wherever you need. They know their way around the city, so you can relax and enjoy your celebration without worrying about traffic or getting lost.
2. Convenience and Affordability
Party buses are available in different sizes but are typically larger and can carry more people. That is ideal for large groups who want to enjoy the journey together. You can all ride comfortably without worrying about coordinating multiple vehicles and their drivers. When you arrive at your destination, you'll all be together and ready to have a great time. A party bus is also cost effective, often cheaper than taking multiple cars or booking a limo.
3. Luxury Features and Amenities
Lone Star party buses are clubs on wheels, equipped with the latest features and amenities. Travelers enjoy limo-style seating, meaning they can enjoy stories, laughs, and more with the group. Our vehicles also have plenty of legroom, allowing passengers to stretch out and relax during their journey. Other features include a high-quality sound system with Bluetooth, dancing poles to let loose, an open dance area, dancing lights, tinted windows, and a wet bar area. Everyone can enjoy the perfect night out with all the luxuries of a personal nightclub.
4. Flexible and Reliable Services
At Lone Star, we understand your time is valuable and will work with you to accommodate your needs. Whether you need a one-way ride or multiple stops, we're here to make your journey hassle free. A party bus works for weddings, corporate events, bachelor parties, bachelorette parties, homecomings, proms, club hopping, and many other occasions. We're committed to providing safe and reliable services, so you can enjoy your celebration without worrying about transportation.
5. A Unique Way To Travel
People are used to the traditional ways of traveling, so when you arrive on a party bus, it will turn heads. It can be an unforgettable sight in the city and make your event more memorable. Enjoy the sight of people staring as you pull up, or take in the nightlife views as you journey around town. The party doesn't have to end when you leave the venue, as you can keep the revelry going in your very own mobile nightclub. It's the perfect way to make your special occasion extra special.
Choose Lone Star Party Buses Today
Lone Star offers well-maintained and luxurious party buses in Austin and surrounding areas. Our reliable and experienced drivers will pick you up on time and take you to your destination safely, and in complete comfort. From weddings to corporate events, we're here to provide reliable and affordable transportation services. Book a party bus for your upcoming event today.