The Lone Star Party Bus Blog
Get to know us a little better by keeping up to date with our latest announcements, company news, rants & updates.
5 Fun Things To Do on a Party Bus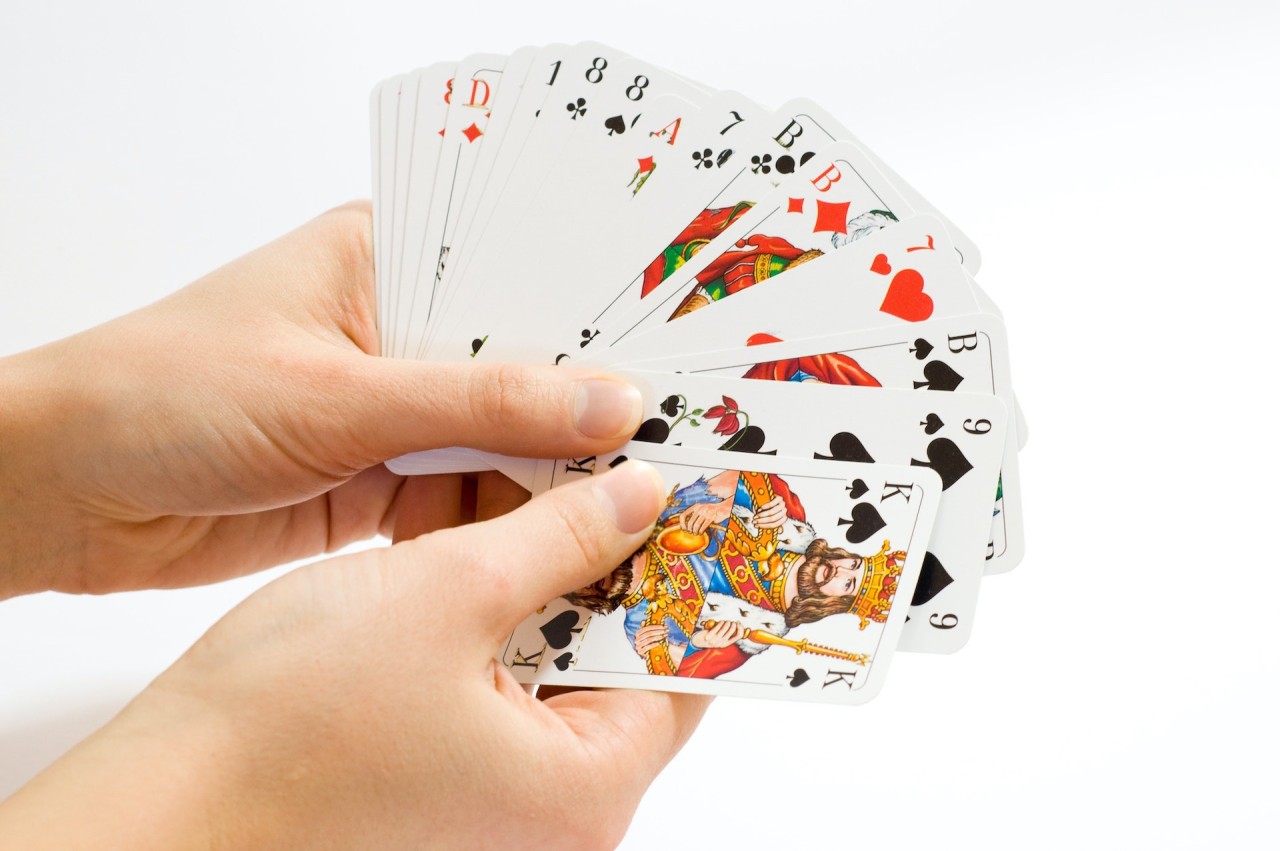 Lonestar Party Buses come equipped with state-of-the-art sound systems, dancing poles, dancing lights, web bar areas, and other amenities. Whether you're celebrating a birthday, wedding, prom, homecoming, or any other event, everyone can enjoy the experience without worrying about who's driving. At Lonestar, we have well-maintained party buses for hire in Austin, TX. Here are five fun things to do on a party bus for a memorable experience:
1. Play Games
Games can keep individuals entertained throughout the journey. If you'll be on the bus for a while, plan in advance to determine which games would be the most fun. An excellent choice would be a trivia game, where one member can prepare questions about the event's theme and ask the rest of the group. You can divide yourself into groups and compete for a prize, or you can just compete for fun. Other games to consider are card games, board games, charades, telephone, or a scavenger hunt inside the bus.
2. Sing Off
A karaoke session is another exceptional way to liven up your trip. Create a contest and have individuals or groups sing their favorite songs. Carry along your karaoke machine if you have one to make the experience better. You can set a prize for the best singer or group at the end of your trip. Many party buses have top-notch sound systems that allow you to stream songs from your own playlist. Music is always a great way to get the party rolling.
3. Dance Contest
Parties are all about letting loose and having a good time. Dance contests can get everyone moving and energized. Party buses have an open dance floor area, dancing lights, and dancing poles. Choose a music genre and let everyone show off their best dance moves.
4. Share Talents
Not everyone is a singer or dancer, but that doesn't mean they can't have fun. Get your friends to showcase their talents on the bus. Maybe one of your friends can do a stand-up comedy set, or someone can show off their juggling skills. No matter the talent, people can enjoy seeing the unique things others can do.
5. Create a Photo Booth
Taking pictures to remember the event is a must. You can make it more enjoyable by setting up a photo booth with props and backdrops. Everyone can take pictures on the bus and share them with friends later. That can help preserve the memories so no one forgets how much fun they had. Let everyone experiment with various poses and props for creative photos.
Choose Lonestar Party Buses for Your Next Event
These are only a few suggestions to help make your party bus experience more enjoyable. Use your imagination and get ideas from your friends for activities that suit everyone. Contact Lonestar Party Buses for a reliable and luxurious party bus rental. Our party buses are chauffeured by friendly and courteous drivers, and they have all the amenities to make your special occasion unforgettable. Call us today for a quote.