The Lone Star Party Bus Blog
Get to know us a little better by keeping up to date with our latest announcements, company news, rants & updates.
5 Tips for Throwing a Party Bus Dance Party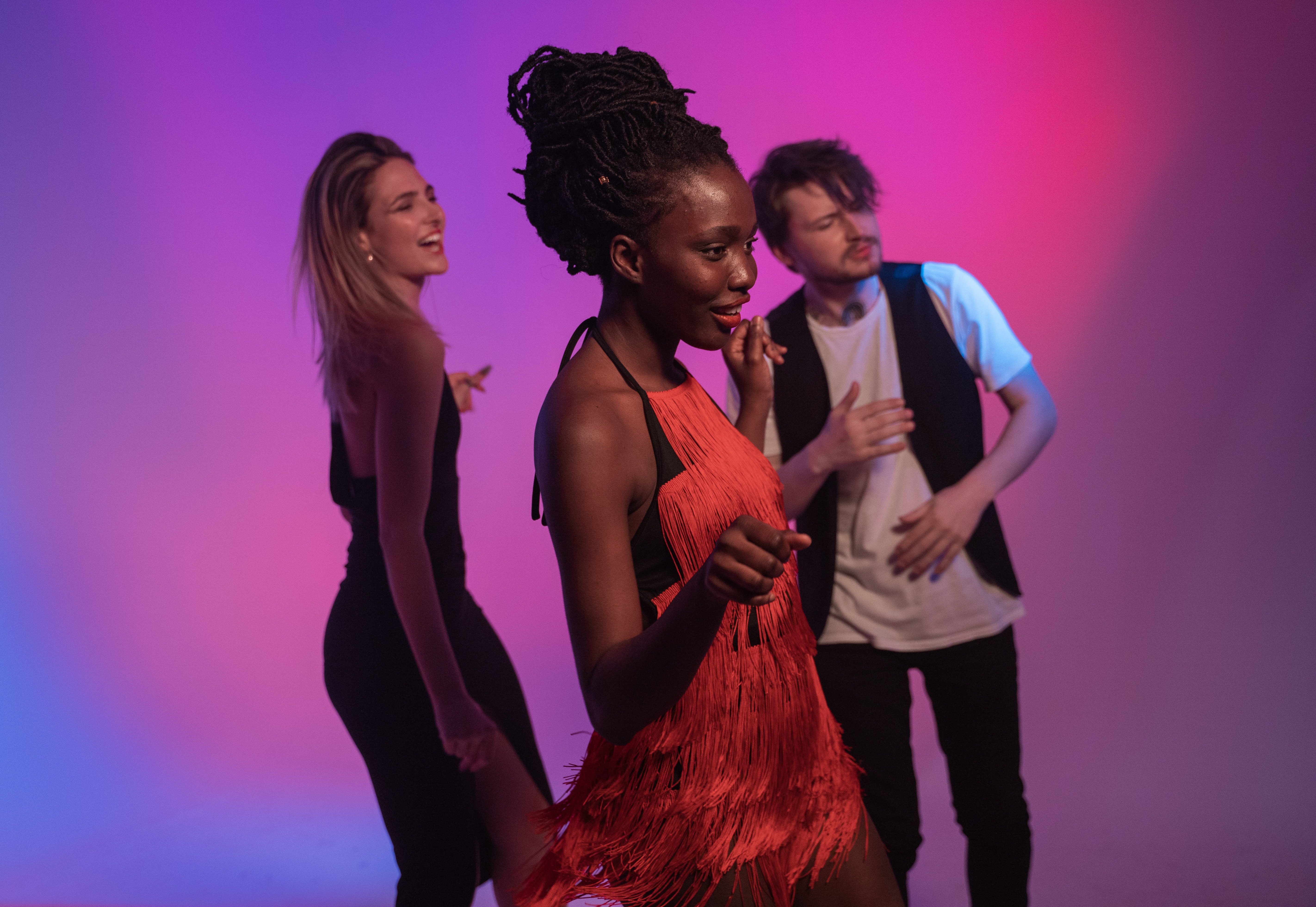 A party bus dance party allows you to enjoy dancing the night away with friends and ride around town easily — no taxis, no public transport. LoneStar Party Buses offers party buses for hire, serving San Marcos, Austin, and San Antonio. Our vehicles are well-maintained and have experienced, courteous drivers for your safety. Here are some tips for planning a party bus dance party:
1. Determine All Attendees
Knowing the number of people attending the dance party will help you choose an appropriately sized party bus. It can also help you plan for enough drinks and snacks. Send invitations and ask invitees to confirm their attendance early to allow for adequate planning. Find a balance between inviting too many people and not enough people. You don't want to overcrowd the bus, but you also don't want the party to be a bore.
2. Choose a Theme
Themed parties can be more fun. It's your chance to get creative and think of an exciting theme everyone can enjoy. It could be something unique like an '80s theme or a classic like a black-and-white party. A theme helps everyone know how to dress and sets the night's mood. To get a theme that works for everyone, get suggestions from several attendees. You can then let everyone know the theme in advance so they can prepare for it. Consider bringing themed decor for the party bus to add an extra flair.
3. Choose Your Playlist
Music will be the heart and soul of your party bus dance party. Choose songs that fit the vibe you want to create, whether it's loud rock music, pop, or sweet R&B jams. Consider your audience when creating the playlist, and include some songs everyone can enjoy. Since people have different tastes, you may consider having different playlists for each hour. That way, everyone gets to dance and sing their favorite songs. You may also ask attendees to be flexible and willing to try new things.
4. Hire the Right Party Bus
When choosing a party bus rental, you want one with various amenities for an unforgettable experience. Our party buses at LoneStar Party Buses have state-of-the-art music systems with Bluetooth, allowing you to stream your own music. They have dancing lights to bring your party to life, dancing poles for everyone to let loose, an open dance floor design, comfortable seating, and tinted windows for enhanced privacy. You also get a wet bar area for drinks and snacks to keep everyone refueled as they party.
5. Plan Your Itinerary
Your itinerary should include the route you plan to take, including a few stops if needed. Design an optimal route to allow everyone to get the full experience and take in some of the area's sights. Schedule stops at a few points of interest to break up the journey, give people time to rest, and take pictures. Have a destination in mind, whether it's a club, park, or just back home.
Choose LoneStar Party Buses for Your Next Dance Party
LoneStar Party Buses offers party buses for rent in and around San Marcos, Austin, and San Antonio. Our vehicles are reliable and well-maintained, with experienced drivers. We have buses of different sizes to accommodate many people depending on your needs. We also offer competitive rates to make planning a party bus dance party more manageable and affordable. Contact us today to book your ride and have a memorable night.