The Lone Star Party Bus Blog
Get to know us a little better by keeping up to date with our latest announcements, company news, rants & updates.
Choosing the Best Party Bus for Your Birthday Celebration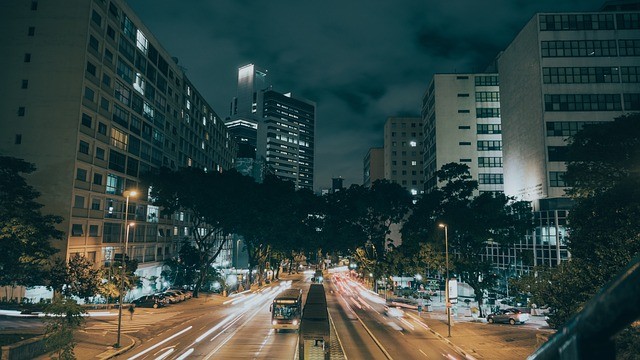 Birthdays allow you to gather with your closest friends and family, have fun, and create lasting memories. Instead of having a party at home, consider moving your celebration on the road with a party bus. We have well-maintained party buses at Lonestar, equipped with amenities to make your event more exciting. Here are tips for choosing the best party bus for your birthday:
Determine Your Budget
The first step is determining how much you can spend on the party bus rental. Several factors go into the cost of renting party buses, such as the size of the bus, the duration you'll be using it, and any additional amenities you may need. A more luxurious bus may also cost more than a basic one. Once you know your budget, search for options that fit your price range. Consider having a budget with wiggle room to make it work if you find a better bus with a slightly higher price.
Know How Many People Will Attend
Your chosen party bus size should be based on the number of people attending your event. You don't want to have everyone squished inside a smaller bus to save money, and you also don't want to waste money by renting a larger bus if only a few people will attend. Make a list of all the guests and decide on a bus size from there. Our party buses at Lonestar accommodate as many as 50 people, so you'll have plenty of room for your friends and family. If you're unsure about the number of attendees, it's best to be cautious and rent a slightly bigger bus.
Consider the Amenities
When choosing a party bus, you want one with all the features to make your event exciting and memorable. Our party buses have excellent amenities to make your birthday a hit. The limo-style seating is comfortable and allows guests to converse easily throughout the party. The Bluetooth sound system will enable you to play your favorite tunes while dancing poles let you have fun as you show your moves. You can also enjoy multiple party lights, tinted windows for privacy, an open dance floor design, and a wet bar area. These features create an entertaining atmosphere for your birthday party.
Look for a Reputable Party Bus Rental Company
You want a dependable company providing quality buses and courteous service personnel. We have built a reputation for providing excellent services and reliable vehicles. Our party buses are well-maintained for you and your guests' safety, and we have experienced, friendly drivers to drive you throughout your route. We're also licensed and insured, giving you peace of mind that you're working with a legitimate company.
Choose Lonestar Party Buses for Your Birthday Celebration
If you're looking for an exceptional way to celebrate your birthday, choose Lonestar Party Buses. We provide spacious vehicles for any occasion with all the amenities to liven up the event. Our buses include comfortable seating and entertainment options like Bluetooth music systems, dance poles, and party lights. You'll also get experienced drivers for safe and timely driving. Contact us today for a quote.