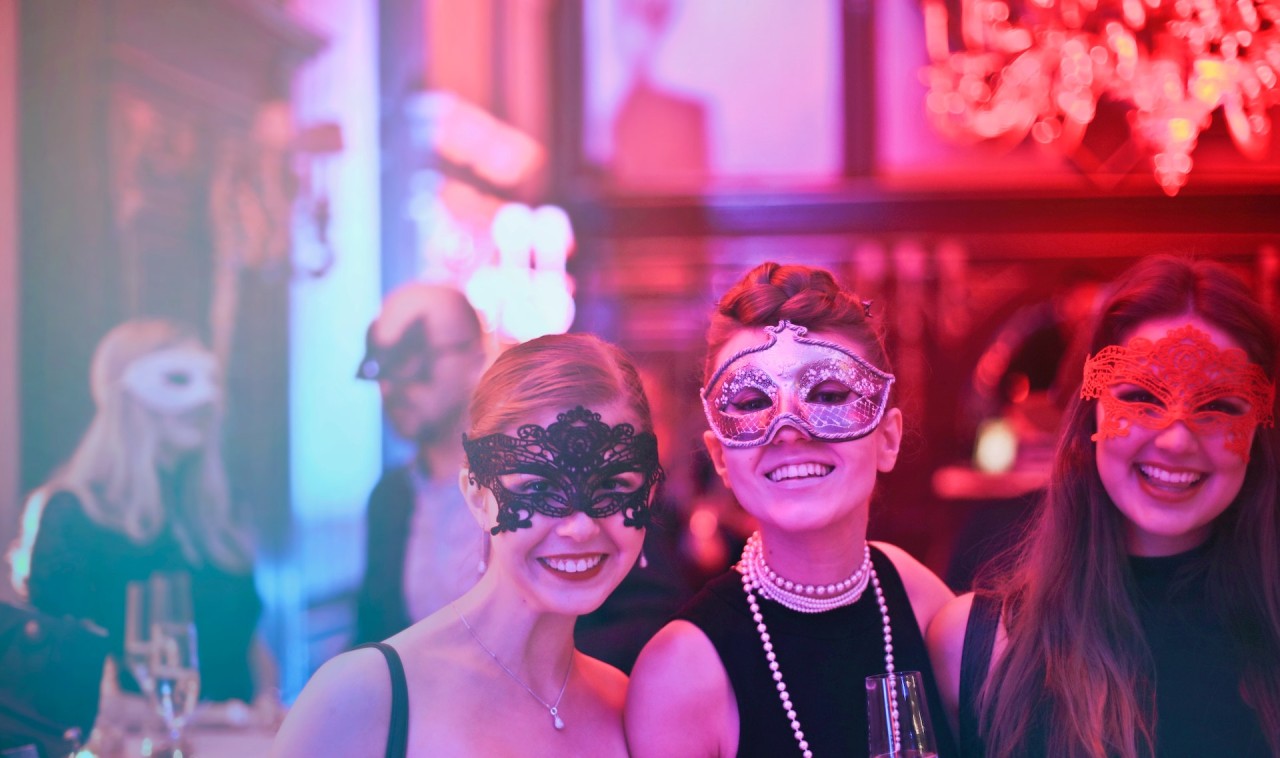 Party buses provide a safe and enjoyable way to celebrate various events, from birthdays and proms to weddings. If you need to travel, you might as well travel in style with a party bus. Our buses allow your party to stay together and enjoy the journey to your destination. These buses are perfect for large gatherings, but can also accommodate smaller groups. LoneStar has many buses available for any size party or event. Let us know your plans, and we'll help you choose the perfect bus for you.
Can You Rent a Party Bus for a Small Group?
At LoneStar, we understand that even as a small group of friends or family, you still want to have a great time. As long as you can meet the costs of renting the bus, you can rent one of our party buses and have a blast, no matter how small your group is.
We also have buses in various sizes to accommodate different group sizes. Since you may not need the largest size for a small group, you can save money by renting a smaller bus and still have an incredible time. If you have a very large group, we can even rent several buses to make sure everyone in your party can be involved. Contact us and let us know your event's details, so we can suggest a suitable bus for your needs.
Benefits of Renting Party Buses for Small Groups
1. Intimate Experiences
When you hire a party bus for a smaller group, you can enjoy the privacy and intimacy of having fewer people in a confined space. You can engage in conversations, play games, and connect more closely. It provides a chance for stronger bonding and shared memories. If the bus is hired for special occasions like birthdays or anniversaries, it's an excellent way to celebrate.