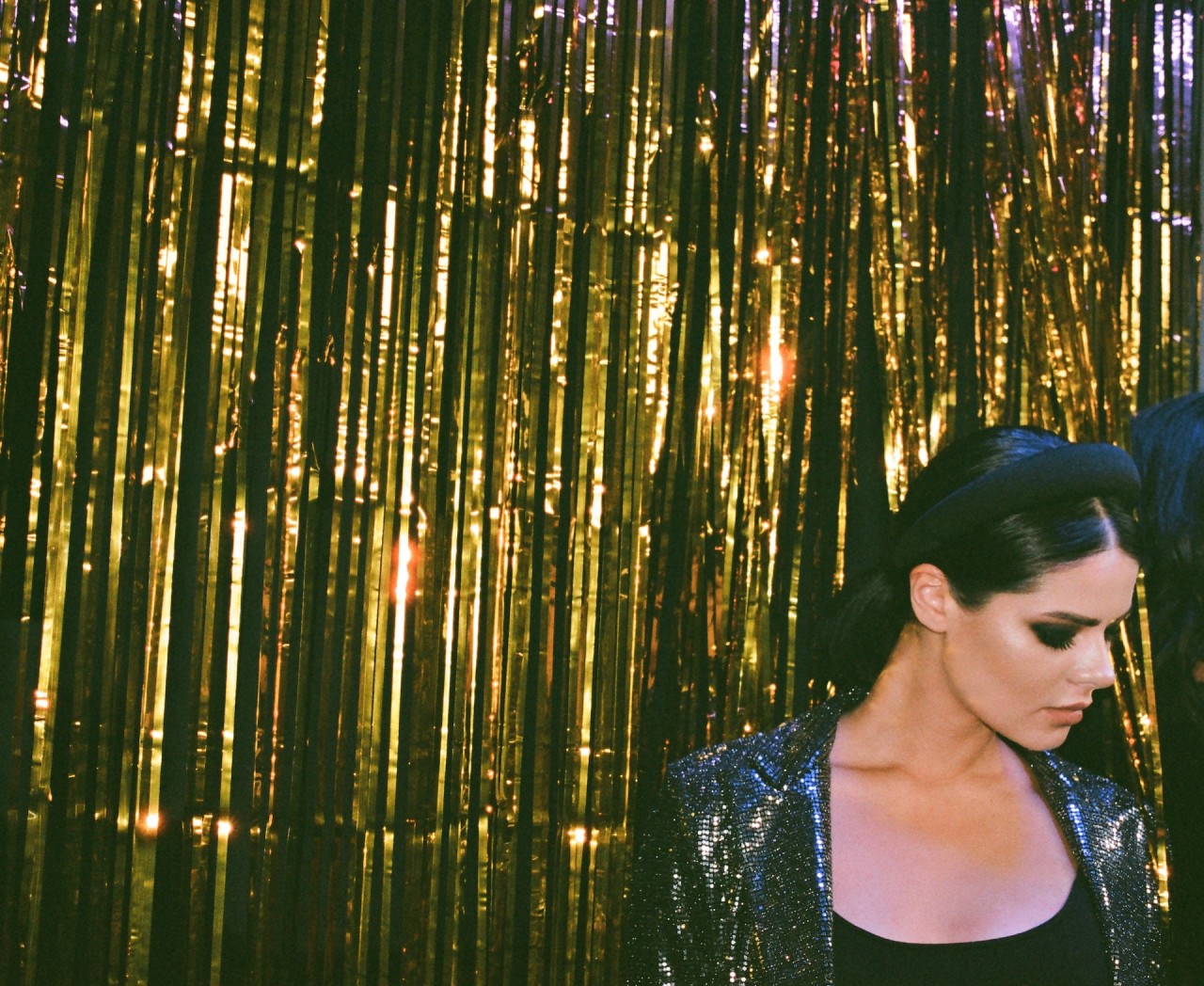 Party buses allow you and your friends to have fun while traveling to your destination. At Lone Star Party Buses, we provide a fleet of modern buses for any occasion. Our buses have various features, including limo-style seating, state-of-the-art sound systems, dancing poles, light effects, and open dance floor designs. They also have tinted windows for privacy. You can use our buses the next time you travel to a concert, nightclub, wedding, and more.
Tips for Traveling in Style on a Lone Star Party Bus
Our Lone Star Party Buses offer the comfort, luxury, and convenience of a partying venue on the road. Our fleet features buses of different sizes to accommodate a large group or an intimate party. You can use our buses to add flair to your travel plans and enjoy your time with friends and family. Here's how you can travel in style on a Lone Star party bus:
1. Pick Your Party
Lone Star Party Buses offers buses for various parties. We specialize in birthdays, bachelor and bachelorette parties, proms, weddings, homecoming dances, and concerts. Our buses provide plenty of room for dancing and laughing with friends during these events. There's no need to worry about a designated driver for winery tours, bar hopping, and brewery tours. Each bus rental has an experienced driver to transport you to and from your event. Our buses are also available as a unique travel experience for business and corporate events, river tubing trips, boat parties, and more.
2. Plan Ahead
When planning to travel on a party bus, review your occasion, number of guests, and additional needs like food, drinks, music, and space. Consider whether or not you'll need professional catering to supply appetizers or desserts. We provide a party environment with a wet bar area so that you can customize your food and drink menu. Create a music playlist suitable for the occasion, like romantic music for a wedding party or upbeat music for dancing. You can also bring decorations to maximize your party themes, such as streamers for a birthday bash or selfie photo props for a bachelorette party. Planning allows you to make the necessary accommodations so everyone can have a good time.