The Lone Star Party Bus Blog
Get to know us a little better by keeping up to date with our latest announcements, company news, rants & updates.
What Events Can I Rent Party Buses for?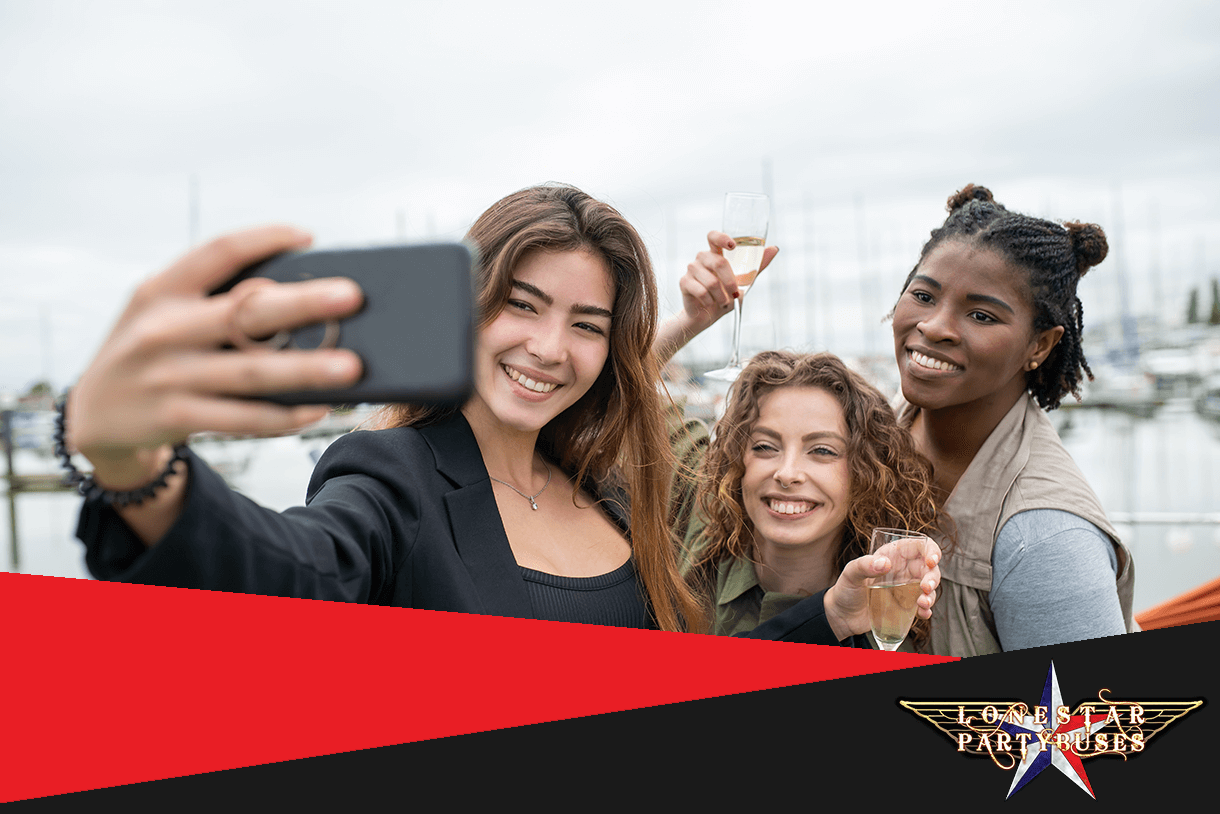 If you're organizing an event and want to provide visitors with safe and convenient transportation, party buses are the perfect combination of fun experiences, unique settings, and transportation! They accommodate large groups, allowing everyone to travel together without worrying about parking or designated drivers. Lone Star Party Buses serves San Marcos, Austin, and San Antonio areas with buses perfect for any occasion.
Party Buses Are Perfect For...
Party buses have music systems, bar areas, dancing poles, LED lights, and comfortable seating. The atmosphere in a party bus is unrivaled, ensuring that you stay entertained en route to your destination. There are many types of events that party buses are perfect for.
Sporting Events
If you've attended sporting events like football, or baseball games, you know traffic and parking are a nightmare. Renting a party bus for you and your friends offers a stress-free solution for getting to and from the game. Tailgate in style while enjoying the company of your friends!
Weddings
The wedding day is an important day in couples' lives. Logistical elements of that special day are a pain to plan, including transportation of the wedding group! You want your wedding party to arrive for the ceremony and reception on time, and stress-free. Renting buses for your wedding guests will ensure everyone arrives safely, together, and with plenty of time.
Consider renting a party bus for your guests if your wedding is held at a venue that's not easily accessible by public transportation. This ensures that all your guests can access your wedding, regardless of the location. It's also a great way to start the "after-party" after the reception. Your guests enjoy drinks and music while transported to their next destination.
Birthdays
Celebrating a birthday is a special occasion you should celebrate! Party buses are popular for birthday celebrations. It's an intimate setting where you can enjoy each other's company en route to your birthday destination. Customize your experience with the various potential additions to your rental, such as the bar. Celebrate the VIP with their favorite music, drinks, people and places, all made possible with one (awesome) vehicle!
Bachelorette /Bachelor Parties
Nothing beats a party bus for celebrating your sendoff from singlehood with your friends. Pre-party on the bus with music, drinks, and dancing, then bar hop or hit a nightclub without worrying about driving under the influence or finding a designated driver. Stay safe and have fun every moment of the night, including the travel!
Winery or Brewery Tours
Winery or brewery tours are a popular activity for groups of friends, office parties, and bachelor/bachelorette parties. Lone Star Party Buses offer a convenient way to tour the local wineries and breweries. You can visit multiple wineries or breweries in one day as you sample different locales. You also enjoy the scenery and learn about the area's history as you travel from one location to the next.
Party Your Way To Any Event!
When you rent a bus, with Lone Star you're not only renting a vehicle⁠—you're renting an experience. Regardless of the event, our buses offer a fun, safe and unique way to get to and from your destinations.
Are you looking to rent a party bus for an upcoming event? Contact Lone Star Party Buses today to learn more about our rental services!