The Lone Star Party Bus Blog
Get to know us a little better by keeping up to date with our latest announcements, company news, rants & updates.
Why Lone Star Party Buses Is the Best Bus Rental in Austin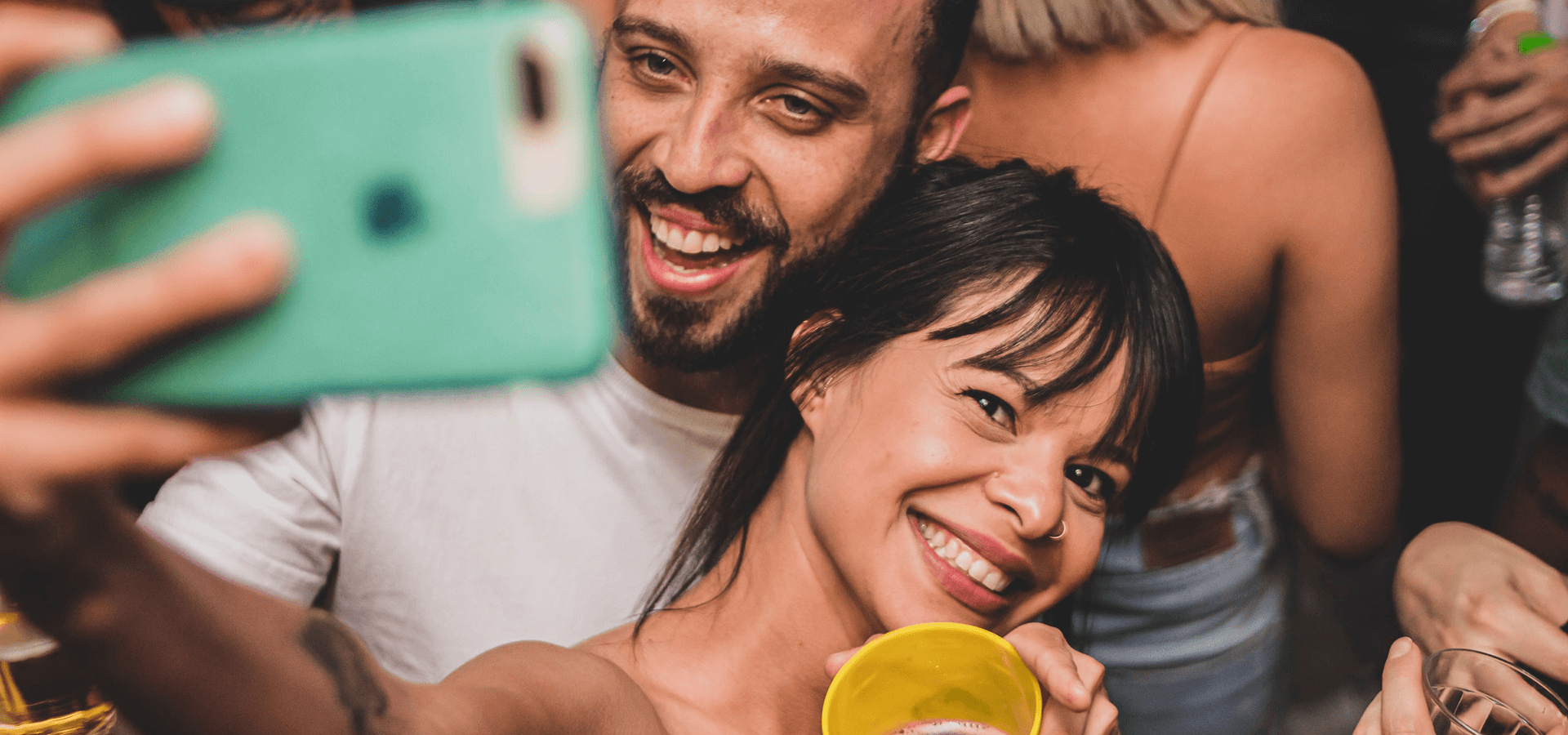 If you are looking for a fun and exciting way to get around town with a group of friends, then a party bus is the perfect solution. Lonestar Party Buses is committed to delivering quality and reliable transportation services. Our services guarantee safety and fun and are a great way to make the right impression on your guests. Here are some reasons why LoneStar Party Buses is the best bus rental for all your group transportation needs in Austin:
They Are Great for Large Parties
It may be challenging to arrange transportation for a party with dozens of people. You may need several cars or minivans, all of which must be coordinated so that everybody departs and arrives at the same time. Party buses can solve your issue because one car might fit your guests. All they have to do is board the bus, and they can all arrive together.
Lonestar Party Buses has a large fleet with 30- and 50-traveler options that can accommodate all sizes of groups. We can accommodate parties of up to 500 people. We can cater to all types of events, including weddings, quinceañeras, pub crawls, fraternity/sorority events, concerts, winery/brewery tours, birthdays, and bachelor/bachelorette parties.
They Are Cost Effective
A party bus is like a mobile nightclub where you can party along the way and make memorable stops, as opposed to the expense of using numerous other modes of transportation. Costs can be kept low because only one vehicle is required, and everyone can contribute to the bus rental.
Our prices at Lonestar Party Bus vary depending on the kind of bus, the number of passengers, the location, and the time of pick-up and drop-off. This information assists us in generating a quote and invoice for your party bus. When you book, you pay a $150 deposit and then pay the balance on the day of your event. Our billing transparency eradicates any hidden or extra charges in the invoice.
They Have On-board Amenities
A party bus will provide a wide range of amenities, leaving you with endless memories. Amenities found in our buses include:
Open dance floor design with dancing poles
Limo-style seating (inward-facing) with wet bar area
Multiple party/dancing lights
State of the art sound system with bluetooth
Tinted windows for privacy
They Have Enhanced Safety
Party buses are safe means of transportation because they provide superior safety standards for all people on board. One of the primary restrictions is that passengers are not permitted to dance while the buses are moving. Seat belts are also installed on buses so that passengers remain seated when necessary. Only a skilled driver with vast driving experience and a focus on passenger safety can operate these buses.
Hire Lone Star Party Buses
We specialize in party bus rentals for residents of Austin, New Braunfels, San Marcos, San Antonio, and the surrounding areas. We offer quality service to all of our travelers and guarantee a safe journey to and from your event. You'll also have plenty of room for standing, sitting, or dancing. Contact Lonestar Party Bus today to discuss your needs.